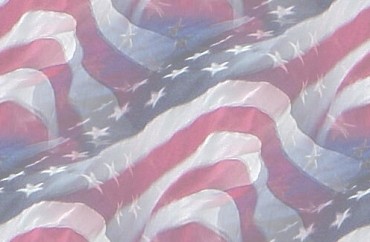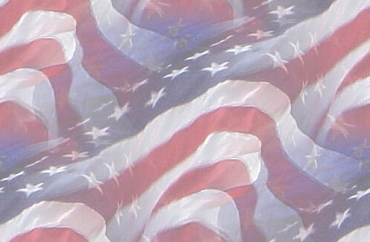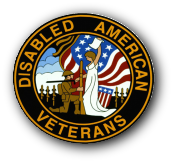 DISABLED AMERICAN VETERANS
CHAPTER 44
1010 BAYSHORE ROAD
DEL HAVEN, NEW JERSEY 08251
(609) 886-8383
dav44nj@gmail.com
Created by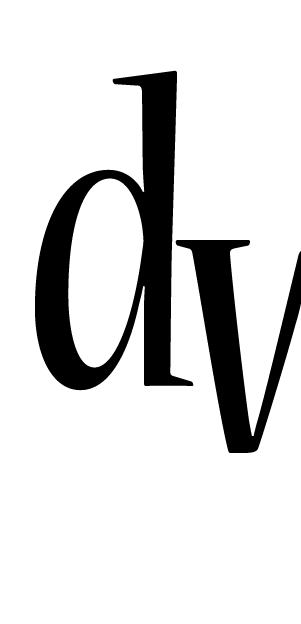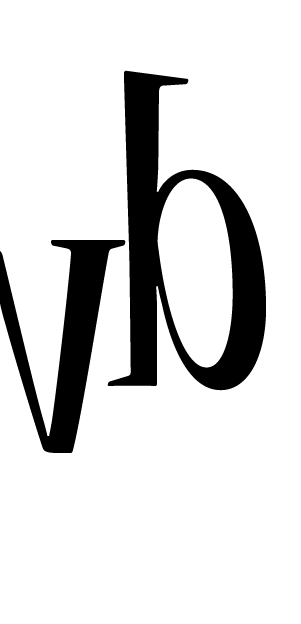 web
design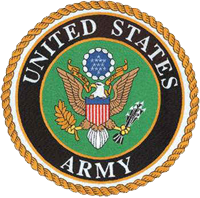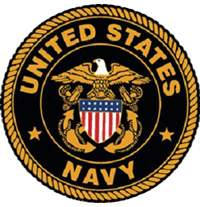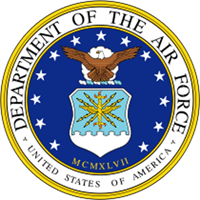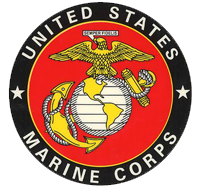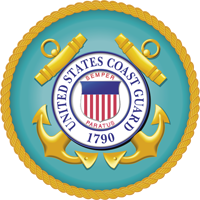 Mission Statement:
Fulfilling our promises to the men and women who served.
Welcome to the
Disabled American Veterans Chapter 44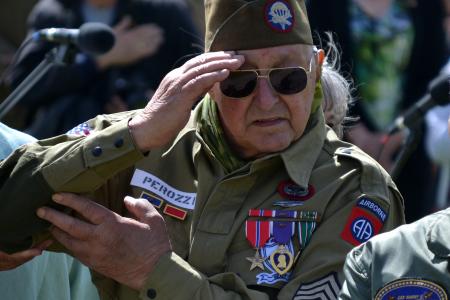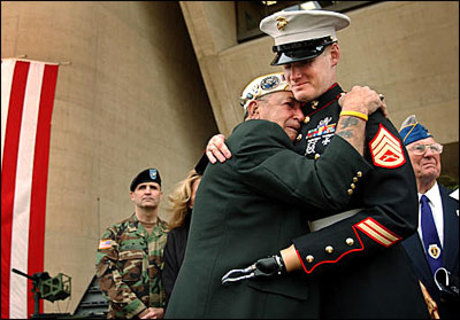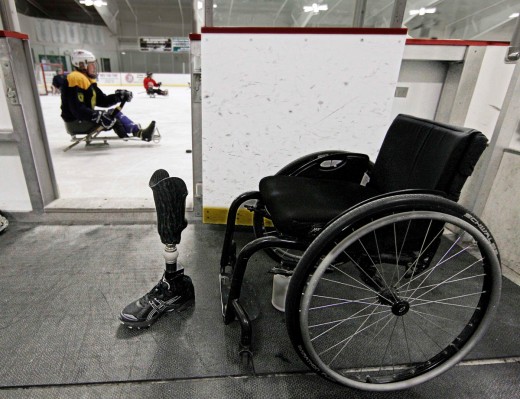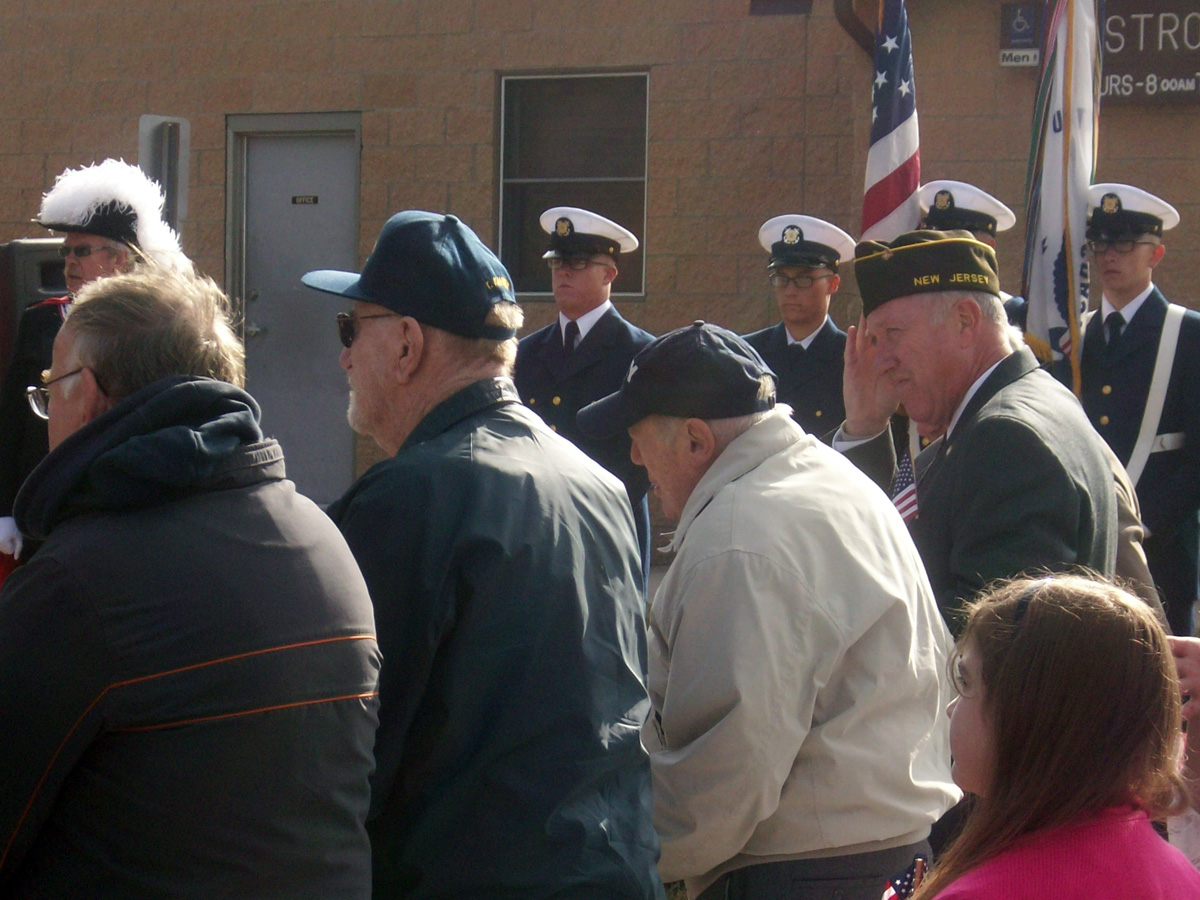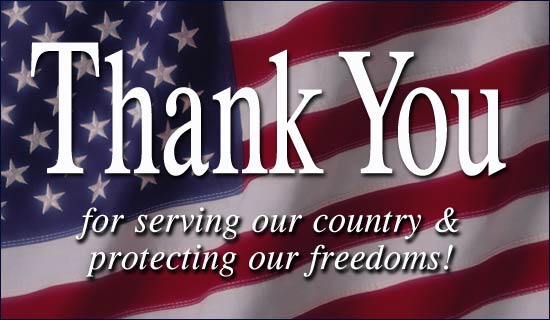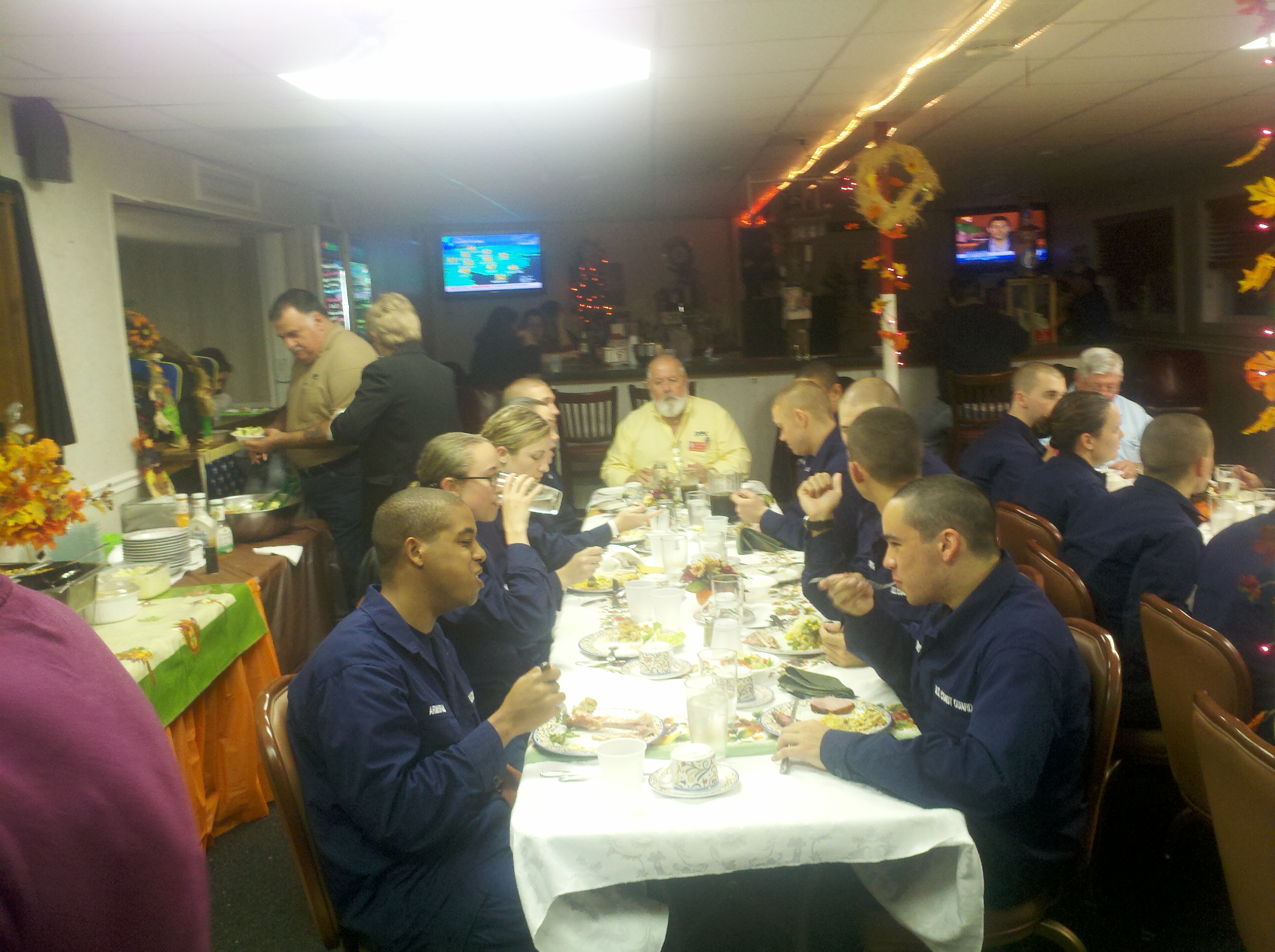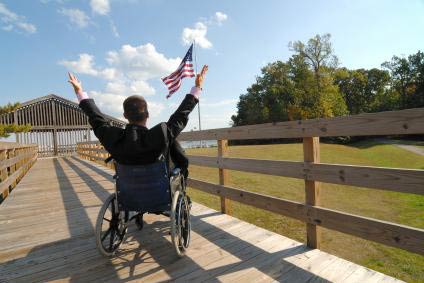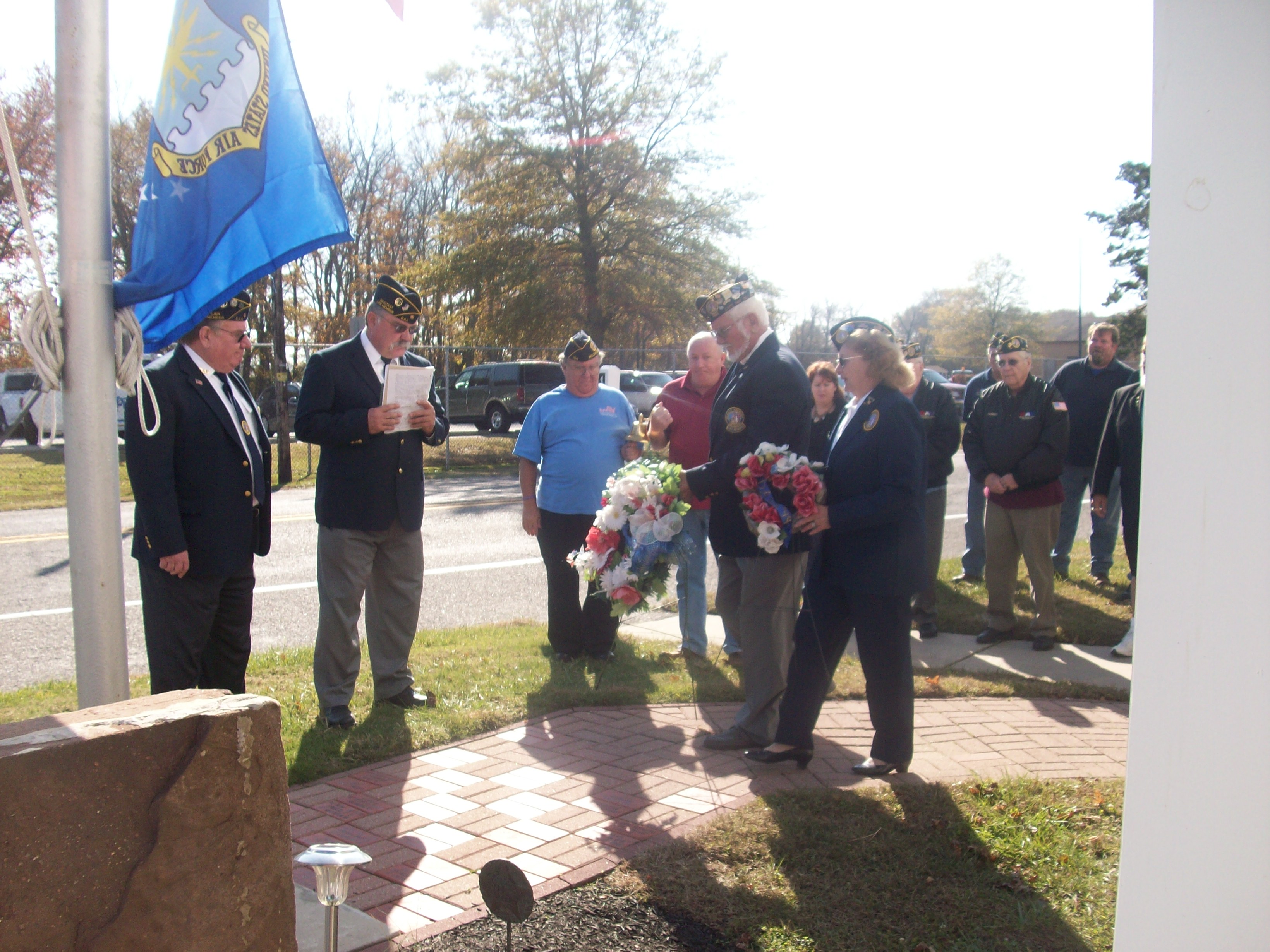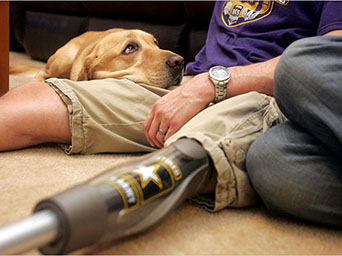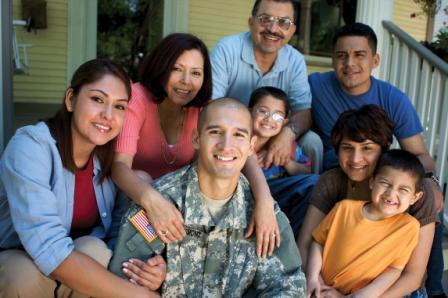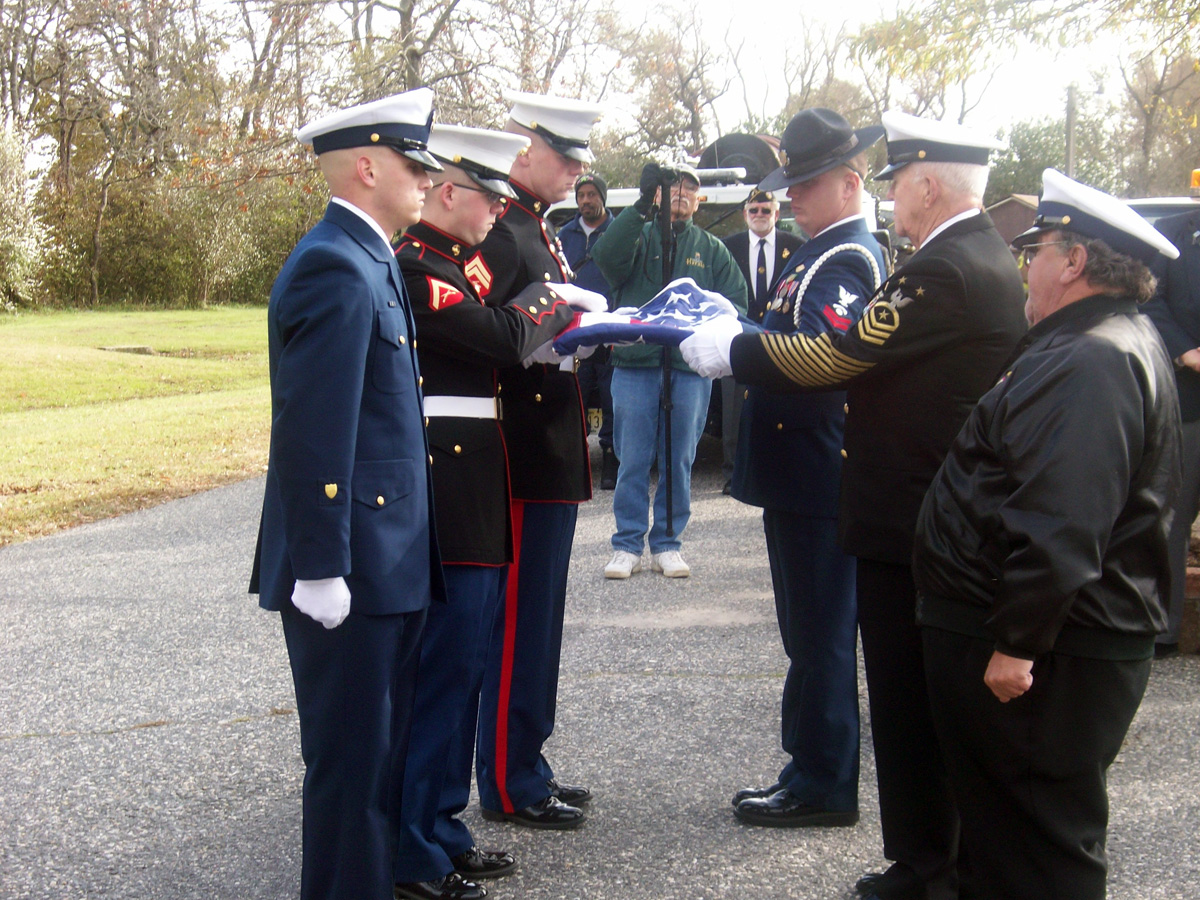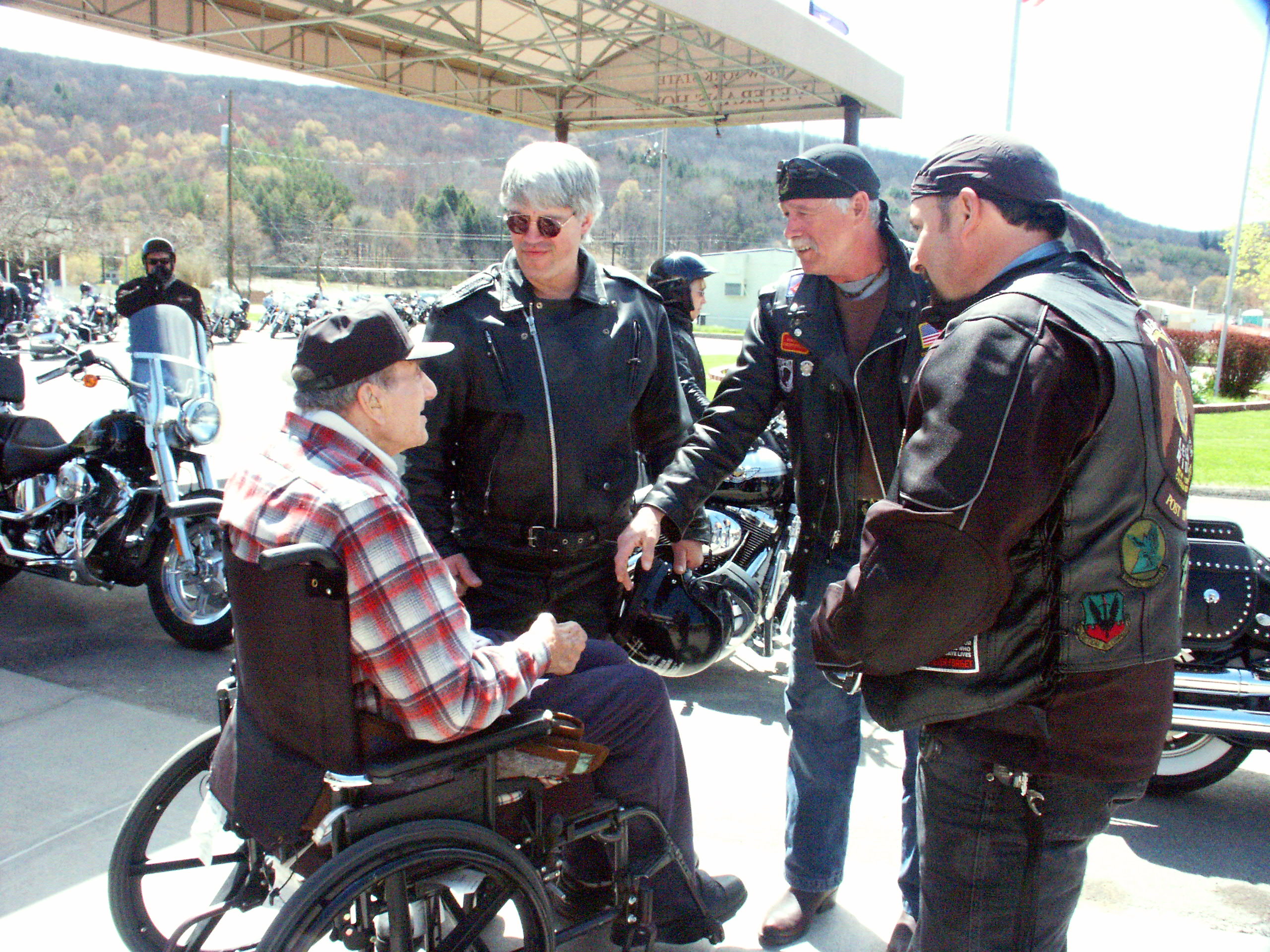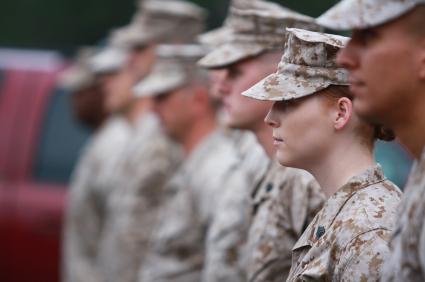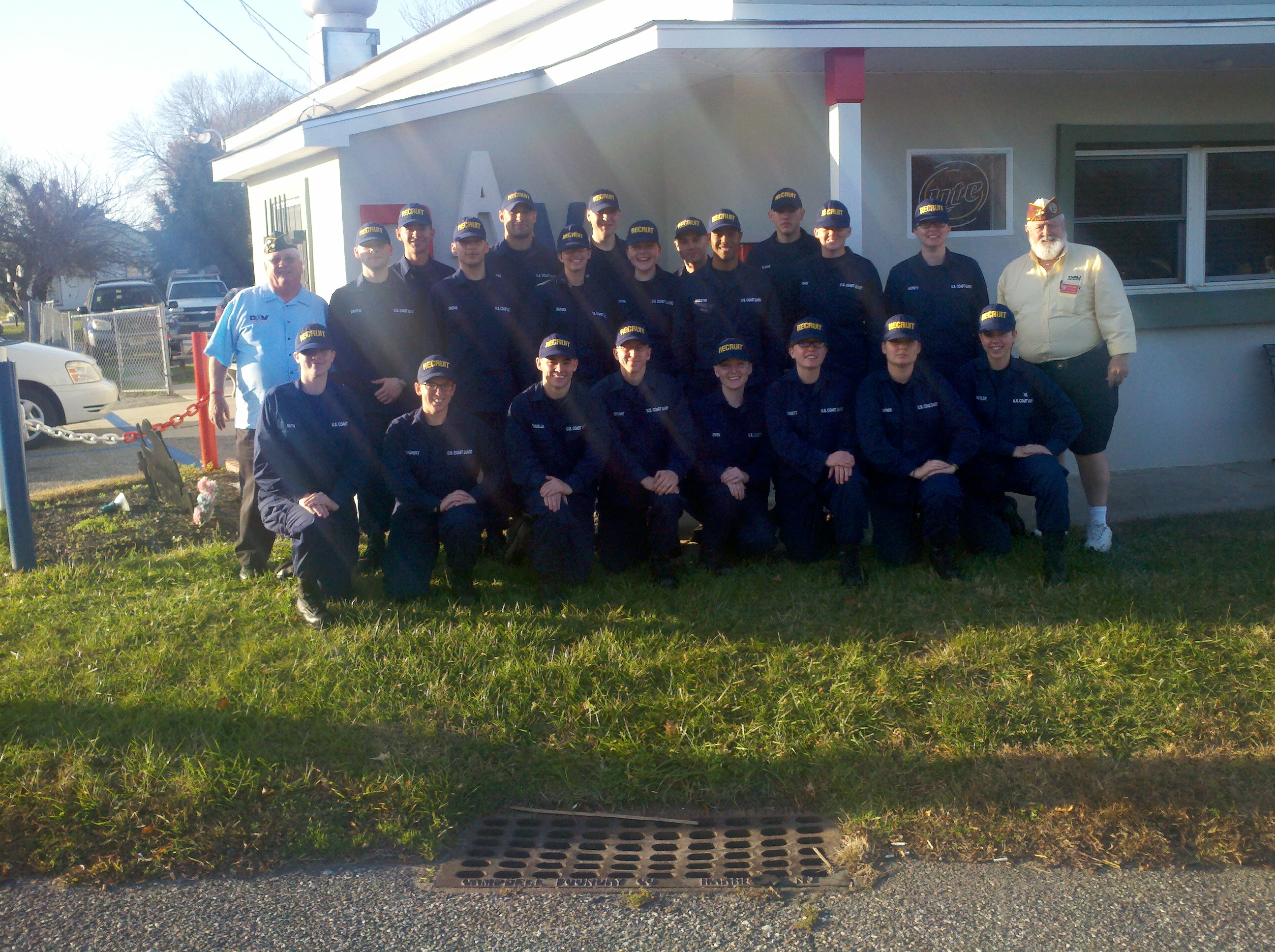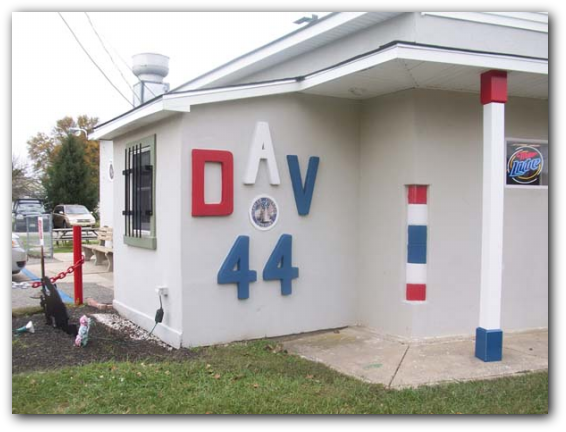 Kitchen Open Mon-Thurs-Fri-Sat-Sun 1PM
Check Shoppe for Dinner Specials
(Members and their guest)
What's Happening
QUIZZO!
Every Monday night 7-9PM
With Dr. Nick! Stop in and join the FUN !!!
Upcoming Events
SHUFFLE BOWL!
Every Wednesday 1PM
Featuring Oldies with Evelyn
Stop in and check it out!

CHRISTMAS DAY PAJAMIA PARTY W/THERESA
Come out for good food and fun!
SHUFFLEBOARD HORSECOLLAR
Thursday Nights 7 PM
League Starting January 10, 2019
NEW YEARS EVE CELEBRATION
Food, Open Jukebox, NO COVER CHARGE
DAV 44 FUNDRAISER at FINS BAR & GRILL
in Cape May, March 31, 2019 10:30 am - 2:30 pm